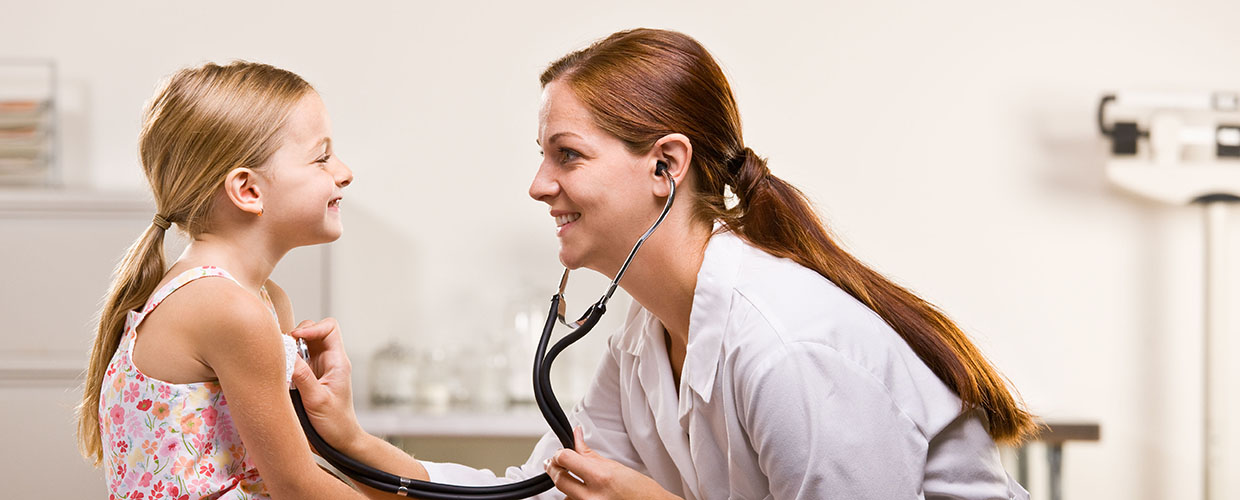 PROUDLY SERVING THE GREATER DALLAS COMMUNITY
SINCE 1976
HealthCareClinics is a Primary Care Multi-Specialty Group, Urgent Care & Diagnostic Center Open 7 Days a Week with Extended Hours.
HealthCareClinics goal is to ensure quality care, convenience and affordability for the Dallas community.
The following are a few of the services and amenities offered.
Family Medicine
Pediatrics
Internal Medicine
Urgent Care
Most major commercial insurance, Medicaid & Medicare accepted
CLIA & COLA certified level II laboratory
X-ray
Ultrasonography
Immigration & Naturalization Physicals
Acorn Pharmacy
Open 7 days a week, 360 days a year with extended hours.